This is a list of questions to ask solar companies when you are shopping for solar panel systems. We will also explain why these questions are important and what you should be looking for. When you buy solar panels, your goal should be to pay a fair price and save money on your energy bills. These questions will help you accomplish those goals.
Some of these questions are designed to get information from the salesperson and the solar company. Other questions will help you spot dishonest salespeople and solar scams.
What Is The Federal Solar Investment Tax Credit (ITC)?
You should fully understand the Federal Tax Credit and how it works. Also, you should see if your salesperson is giving you accurate information about it. The tax credits are not "rebates" or "cash back" from the government, but this does not stop salespeople from claiming these things.
How Long Have You Been Selling Solar?
Most solar salespeople are brand new to the renewable energy industry. Ask them directly how long they have been on the job, and determine if they are telling the truth.
New salespeople often lie about their experience level. Your salesperson's experience level is crucial to things that are important to you. This includes getting a fair deal, having the correct solar system size, and saving the most amount of money possible on your electricity.
New salespeople are much more willing to take advantage of customers. Experienced salespeople are generally more trustworthy because they are more concerned about their reputation and referrals. They see their job as a long-term career, and not just a temporary way to make quick money.
How Long Has Your Company Been In Business?
Residential solar power has only been popular for the last 10 years. So, most solar companies are relatively new. A short time in business does not mean a company is bad or untrustworthy.
However, some dishonest solar companies rebrand themselves with new names and new corporate entities every couple years. They do this because bad online reviews and a bad reputation hurts their sales, so they just change their name. You should watch out for these dishonest companies and groups of people.
Also, anyone can start a solar company. So, a new company may be owned by people that are novices to residential solar. You should ask questions and do research to find out how owns the company and what their experience level is.
Your solar installer will service your warranties in the future. If they are not in business in the future, you may not be able to have your system fixed. Ask questions to determine how strong and reliable the company is before doing business with them.
Are You Part Of A Local Company?
Your solar installation company should be headquartered locally and have an office nearby. If you buy from a company that does not have a local office, getting help will be difficult. A local solar installer will fix your system quickly if something breaks after installation. A company located elsewhere may take weeks or months to send a team to fix your system. If you need to complain about service, you want an office nearby to go to.
Is Your Company A Member Of The North American Board Of Certified Energy Practitioners (NABCEP)?
A NABCEP certification shows that the company has a high level of knowledge, experience, and professionalism. Fly-by-night and dishonest solar companies will not have this certification and they should be avoided.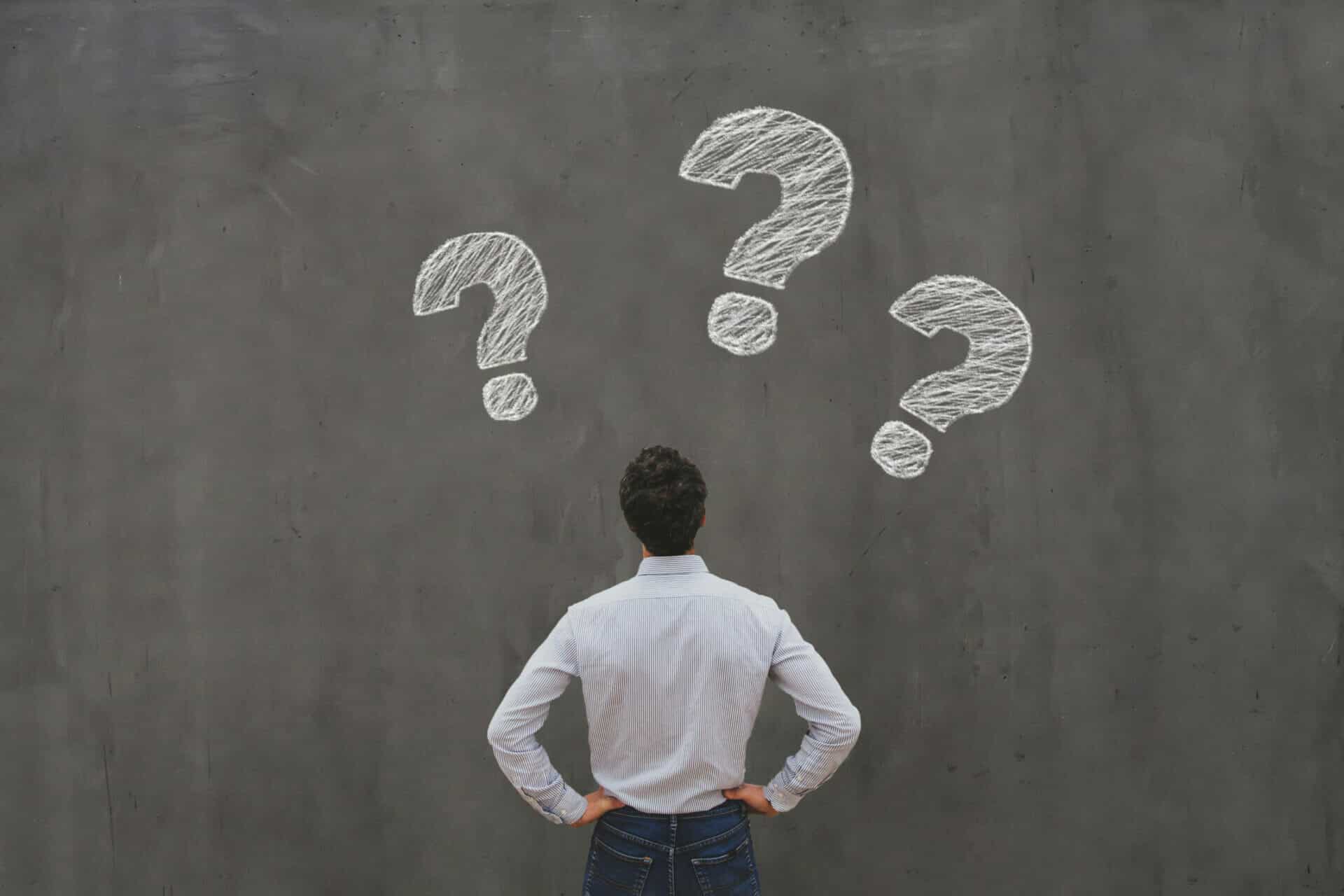 What Are My Financing Options?
Solar loans are the most popular method of purchasing solar energy systems, but Leases and Power Purchase Agreements (PPA) are also offered. Learn more about these different solar agreements so you can choose the best option for your situation.
How Does My Utility Company Bill Me After Going Solar?
How your utility company bills you after solar will determine whether save money with solar. The vast majority of solar salespeople have little to no understanding of how their local utility companies bill after solar. They make claims of you saving money, but they have no evidence to back it up.
Do your own research online into how your utility company bills after solar. If you are in the Phoenix, Arizona area, see our pages on APS Rate Plans After Solar and SRP Rate Plans After Solar.
What Is My Utility Company's Buy Back Rate Per Kilowatt-Hour (kWh)?
When a residential solar system produces more energy than the home needs, the excess is exported to the utility grid. The rate at which the utility company pays customers for exported energy is known as the "buy back rate". The buy back rate is paid per kilowatt-hour (kWh) sent to the grid. The higher the buy back rate is, the more money you will save on electricity with solar.
Can I Contact Some Of Your Other Customers?
An experienced and honest salesperson will have many past customers that are willing to speak to you and give a good review. These people have already signed the contract and gone through the company installation process. Past customers will provide you with valuable feedback about their experience. If your salesperson cannot provide you with any references, that is a massive red flag.
How Does Your Pricing Compare To Your Competitors?
An experienced and honest salesperson will know what his competitors charge and will be honest with you about it. Going with the cheapest quote is not always the best solution because price is not the only important factor. Sometimes paying a fair price that is a little higher than competitors is your best option. What's important is that you get a good overall value from an honest company.
What Warranties Does Your System Come With?
The industry standard warranties are 25 years for roof penetration, system components, and production. The industry standard for installation and workmanship warranties from the solar installer is 10 years or more.
What Happens When I Need To Replace My Roof With Solar?
Phoenix Solar Panel Systems offers a Remove and Replace Guarantee with all of our systems. This means we will remove and reinstall your solar system for free when you need to replace your roof in the future. Solar companies typically charge $200 per panel for this work, so make sure your solar installer will do it for free.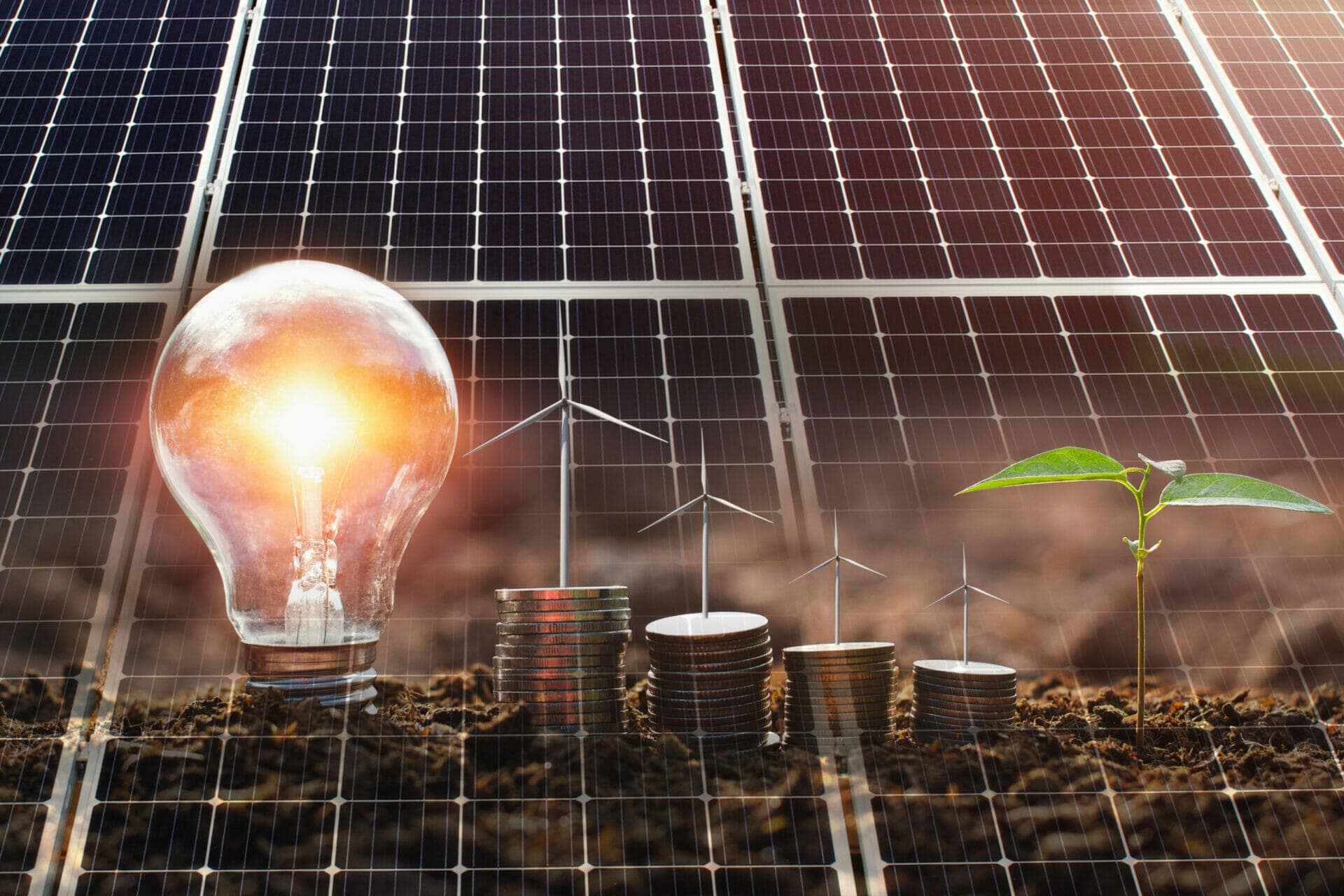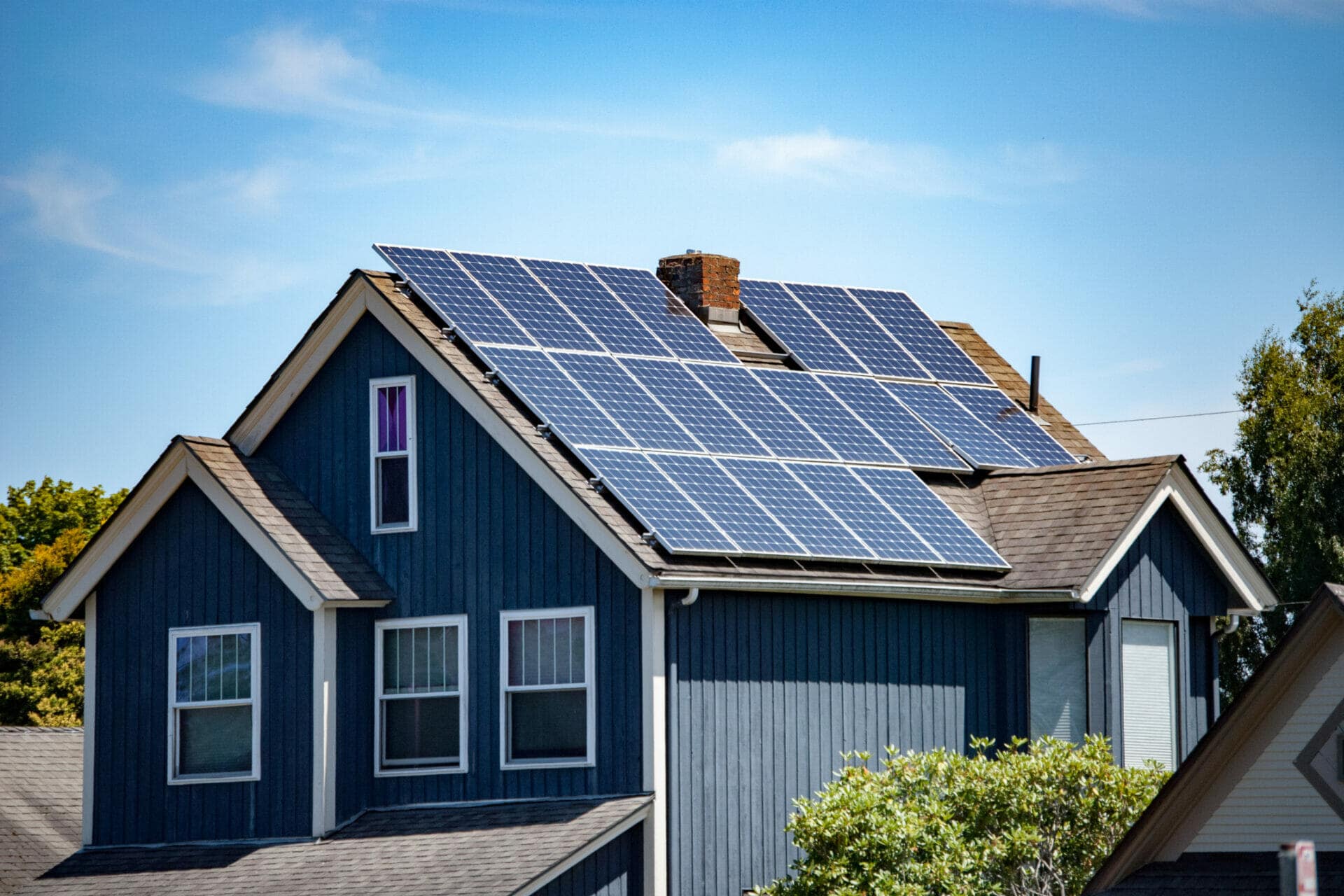 Do You Guarantee My Electricity Savings?
Phoenix Solar Panel Systems provides all of their customers with a 25-Year Savings Guarantee. Most solar companies promise a lot of savings, but they don't back it up with a guarantee in writing like we do.
What Happens If I Sell My Home With Solar?
How Long Does Installation Take?
A good solar company should only take one to two weeks to complete their work for a solar system installation. The longest waiting period is the permit approval by the city. Find out how long it takes for your city to approve solar roof permits. Some cities take one day while others can take several weeks.
Be aware that many solar salespeople lie and tell customers that their system will be installed faster than it actually will be. For example, Phoenix currently takes a minimum of 11 weeks to process solar roof permits. But, many local salespeople tell Phoenix customers that their systems will be installed in two months or less, which is not possible.
Also, some solar companies are not licensed and install illegally without permits. Always make sure the company is licensed and will apply for the required permits before installing your system.