Founded in 2013, Dividend Solar began in San Francisco, California. They are a lender for home improvement and residential solar solutions. Their main focus is financing residential solar panel systems. However, they also provide loans for items such as air conditioners, roofing, windows, and doors.
Dividend Solar was purchased by Fifth Third Bank in May 2022. They continue to operate independently, but with the backing of a top 15 bank. Their main service is an online platform that provides homeowners with streamlined financing for renewable energy projects and energy-efficient items.
Dividend Solar EmpowerLoan
The main financing product of Dividend Solar is the EmpowerLoan. It allows homeowners to go solar quickly and easily with affordable rate options. Here is an overview of the EmpowerLoan:
Online application and approval process that does not hurt credit score
$0 down and no upfront costs
There is a monthly price discount for the first 16 months
The loan re-amortizes once at month 16
Customers that pay the 30% Federal Tax Credit money back into the loan by month 16 will keep the same monthly payment
The monthly payment will increase for customers that do not put the tax credit money back into the loan
All Dividend Solar loans have no prepayment penalty
No lien on homeowner's home – loan secured with a UCC-1 filing on system only
Optional 20-year solar panel system service plan through third party;
Instant approval up to $65,000
Available in 29 states.
EmpowerLoan Terms and Interest Rates
The EmpowerLoan has the following terms and interest rates:
10-Year Loan at 1.99%
12-Year Loans at 2.99% and 3.99%
15-Year Loan at 3.99%
20-Year Loans at 0.99%, 2.99% and 3.99%
25-Year Loans at 0.99%, 1.49%, 1.99%, and 2.99%
Dividend Solar Underwriting Guidelines
Dividend Solar has the following guidelines for loan qualification:
660 minimum FICO score
$40k minimum household income
Minimum loan amount dependent on state regulations
Maximum loan amount based on consumer eligibility
Income verification waived for well qualified borrowers
Dividend Solar will waive collections accounts based on credit
Prior bankruptcies must have been discharged a minimum of 2 years
Any verification documents should be uploaded through the Partner Portal
Primary Borrower must be on title of the property, if applicable
In some situations, they may accept a Co-Borrower – additional conditions and diligence will be required
Homeowner's first payment will be due approximately 60 days after installation
Homeowners will be notified of their first payment 14 days prior to the payment date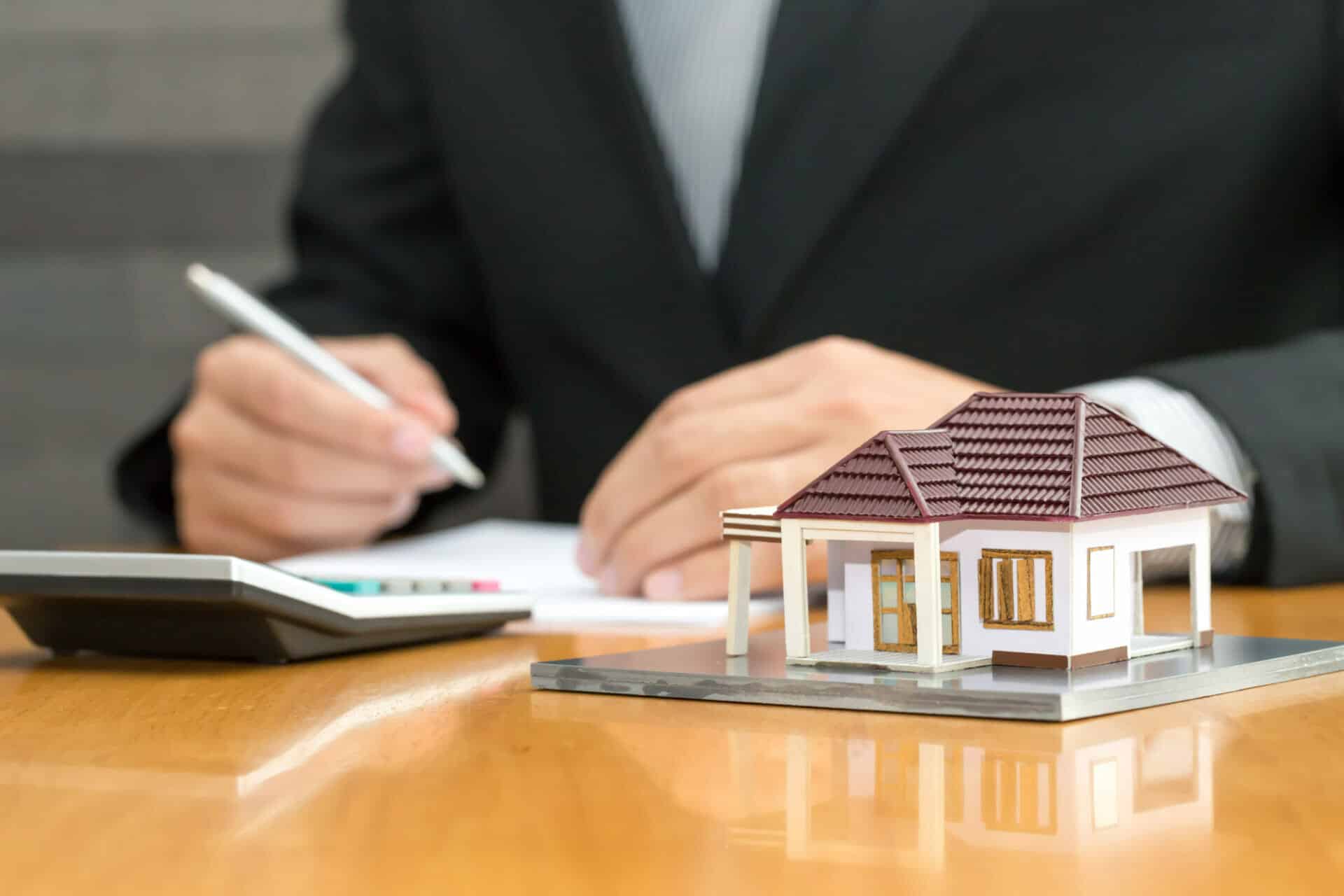 Selling A Home With Dividend Solar
If you have a Dividend Solar loan and you are selling or transferring your home, there is a process that must be completed. You have two options:
Pay Remaining Balance of Loan: Many homeowners will pay off the loan in conjunction with the home sale. Customers can make a one-time payment on the Dividend Payment Portal or call (844) 805-7100 to speak with customer service.
Transfer Loan to Buyer of Home: If the buyer agrees to assume the loan, they must first qualify for the loan. The buyer should contact a Retention Specialist at Dividend by calling (844) 805-7100.
Transferring the Loan to the Buyer
To transfer the Dividend Solar loan to the buyer, the buyer must complete the following tasks:
Complete the Dividend Assumption Application;
Provide a Bank Statement that is no older than 30 days;
Provide your two most recent paystubs, or your most recent tax return including all schedules;
Provide the signed Proof of Mortgage for the new home purchase. This would be within the Loan Estimate provided by your new lender;
 Send all documents to LoanRetention@DividendFinance.com, and provide the address for the new home in the email.
Dividend Solar requires that the seller of the home make a payment for the full value of the Federal Tax Credit (30% of the total loan amount) before they will transfer the loan to the buyer. Call Dividend at 844-805-7100 to set up payment. If the seller fails to make the payment, it will be paid out of escrow. See section "Prepayment and Loan Transfer" bullet point 4.b in original contract for more details. If the seller is paying out of escrow from the seller proceeds, they must provide Dividend with the escrow department's information.
All Assumptions are subject to a $800 Assumption and Transfer fee, which must be paid at closing and verified to be added to the closing statement before sending out assumption documentation. The buyer must submit the Assumption Application and other required documents to Dividend Solar before the home is transferred. The parties should not delay starting the application process, as it can cause delays in the sale of the home.
Once borrowers have been pre-qualified and all necessary documents received, Dividend Solar will send an Assumption Agreement to all parties within one to two business days. The seller will be responsible for payments due within 15 days of closing.
For more information on Solar Loans, see our main page on the topic.
Dividend Solar Contact Information
One California Street
Suite 1500
San Francisco, CA 94111
United States
(844) 805-7100
support@dividendfinance.com
Website