Based in Oakland, California, San Francisco-based Mosaic Inc. is a clean energy startup that has been known for creating community engagement models at the outset through crowdfunding. It began in 2010 by introducing its first business model. After this initial strategy was changed in 2014, Mosaic Inc. is now dedicated to funding residential solar solutions through a variety of strategic partners.
Mosaic Solar Loan is the perfect way to go green with your energy needs. Whether you're looking to switch to solar power for your home or your business, Mosaic Solar Loan offers an easy and affordable option. With competitive rates and no origination fees, this loan provides a great way to finance your new solar panel system. As an added bonus, you'll also be able to save money on your utility bills over time.
Mosaic Solar Loan Key Points
Mosaic will always qualify to the maximum the customer can get. If
they don't qualify for $100k, it will either be $45k or $55k.
When someone is pre-qualified it is always a soft credit check.
There is no Price Per Watt (PPW) Cap. Solar needs to be 50% of the loan. The other 50% needs to be solar related like roof work, an MPU upgrade or tree trimming for example. Just make sure it's all itemized on your contract.
If you need to change the system price: Just click into the loan and then "edit system information." If the loan has been signed, click on "create change order". You will need an updated contract uploaded as well.
Customers can do a project on second homes, vacation homes, and rental properties. 1 person can do 2 solar loans (1 per system though).
If you need to change the name or phone number, only underwriting can help there. Call in to (855) 558-6007.
When someone's credit is frozen, have them unfreeze Experian before re-running it.
Mosaic Loan Terms and Interest Rates
Mosaic offers the following interest rates on their 5-year, 10-year, 15-year, 20-year, and 25-year loans:
600 FICO floor
$175,000 max approval amount
Low stipulation rate
Soft credit check. Hardens only when the borrower decides to move forward and loan is funded
Debt to income is not evaluated as part of the credit decision
Fast stipulation resolution. Over 90% of stips are reviewed in less than 10 minutes!
They use total household income. Every resident of the home benefits from the solar system. Every resident's verifiable income can be included.
No LTV. Underlying credit decision not subject to Loan to Value
Loans For Non-Primary Residences. Second homes, vacation homes, and investment properties are all eligible — borrower must be on title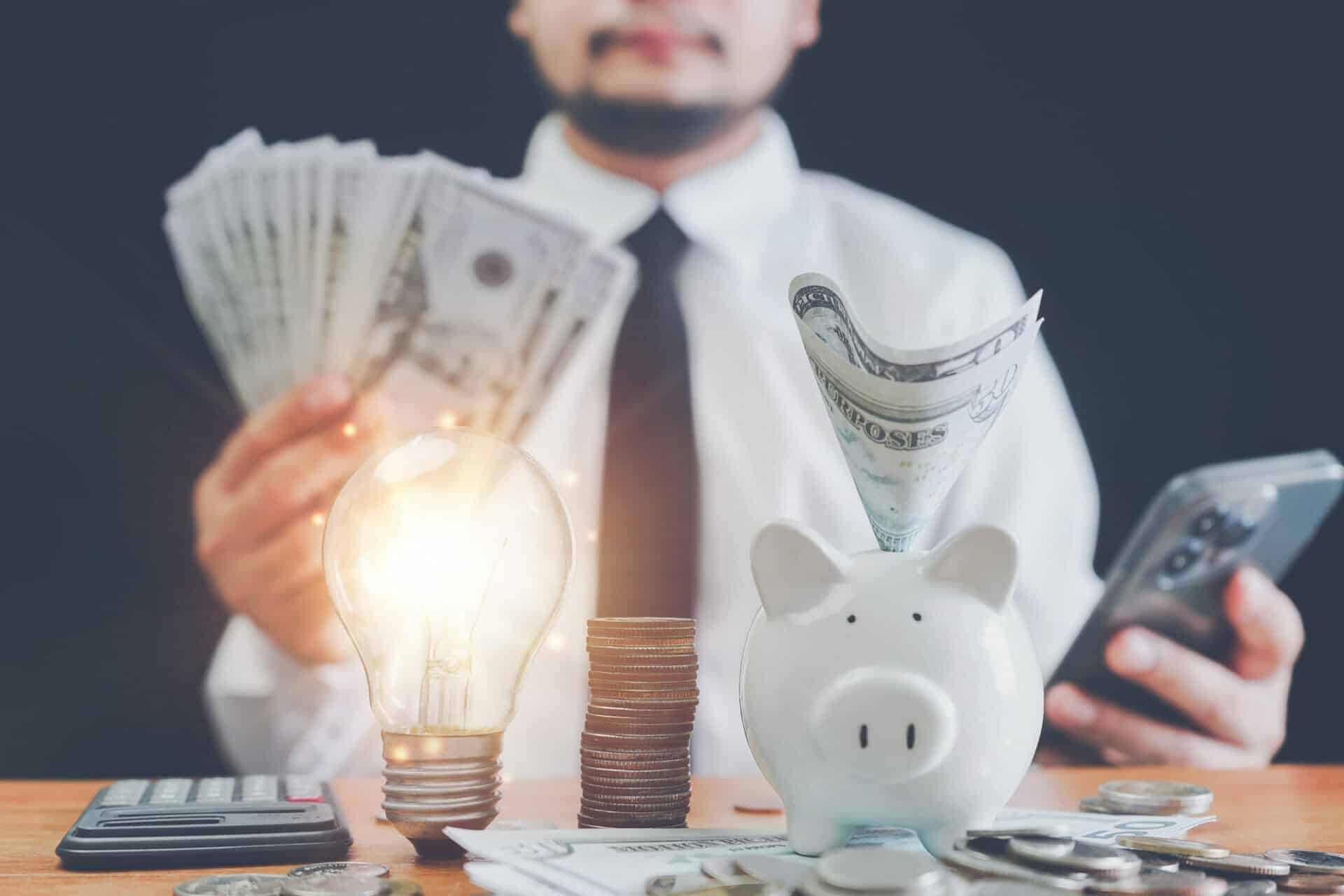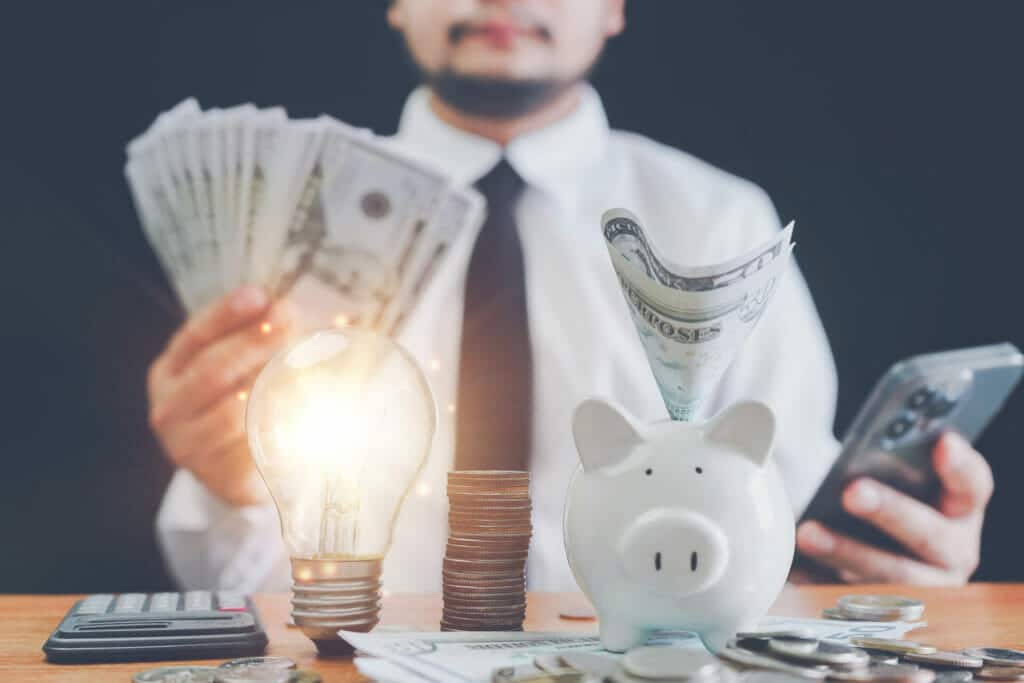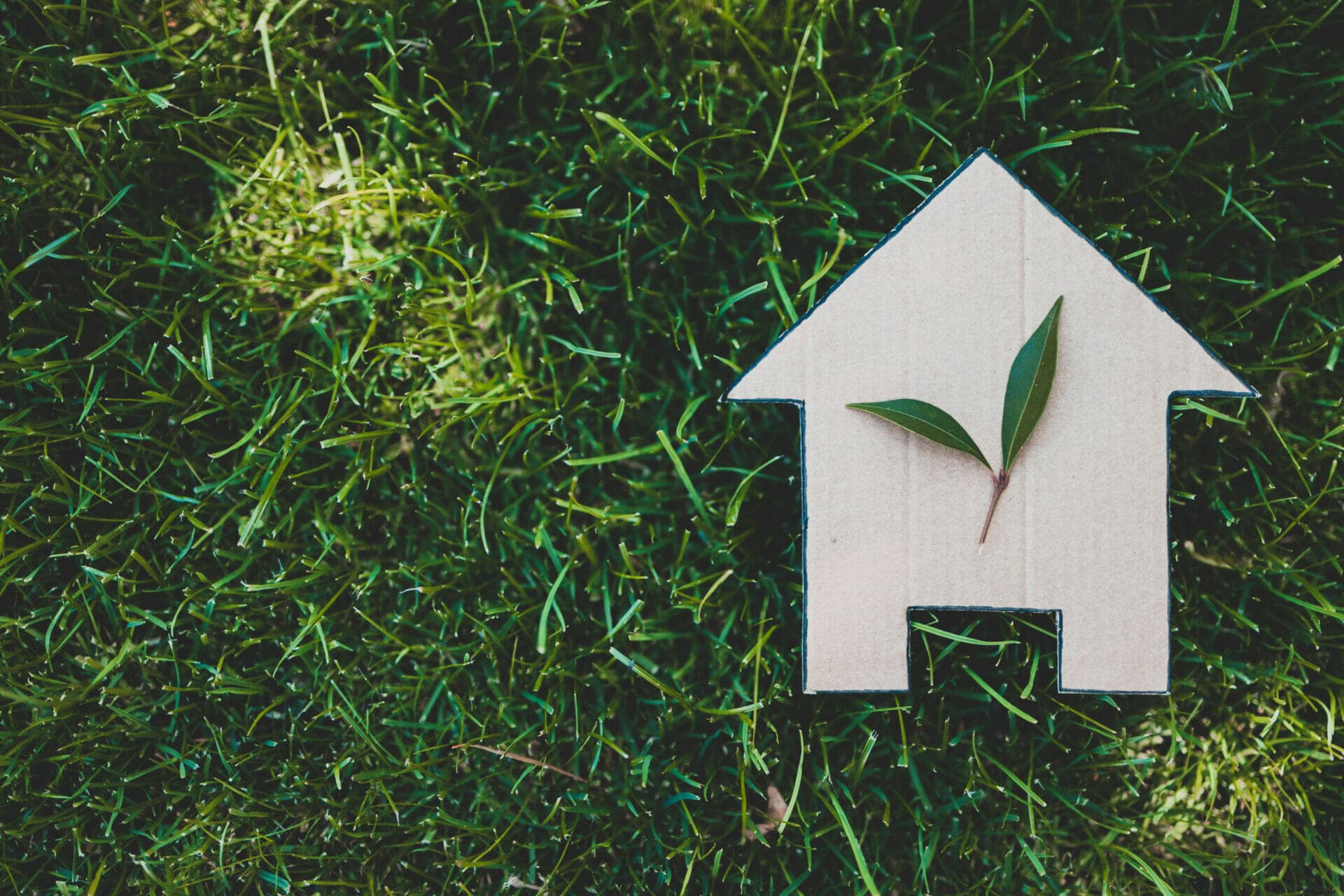 The homeowner pays nothing until 3 months after the loan start or 15 days after Mosaic Permission to Operate, whichever is earlier.
Then the homeowner pays the low monthly CHOICE payment for 17 months.
At month 18, they ask the customer to pay down 30% of their loan (covered by the Solar Investment Tax Credit). They they adjust the monthly payments accordingly for the duration of the loan.
Must be the owner of the home (on title)
Must have a personally-created, active email address
Must personally complete the credit application and sign the loan documents
System must be on a residential single-family home.
Install site must not be a commercial property.
Manufactured homes must be on a permanent foundation and the borrower must own the land under which the home sits.
The residence must be owned by the borrower, a trust controlled by the borrower, or an LLC where the borrower is the managing member.
Install site cannot be off of the electric grid; must be grid-tied.
Second system installations must be completely independent and standalone from any previously installed systems; shared system components with existing systems are not allowed .
Can I include a re-roof or battery?
Yes, as long as the re-roof does not total more than 50% of the loan amount.
How many Mosaic Choice solar loans can one customer have?
Mosaic has a maximum of two Choice Solar loans per person and two loans per residence.
What happens if the borrower wants to move or refinance?
This link provides tons of great information regarding the UCC-1 filing.
Four Possible Credit Outcomes
Approval. Max loan amount is $175,000.
Denial. The customer will immediately receive an email outlining the reason for denial. Mosaic is unable to share the reason directly with sales
representatives.
Credit Decision Blocked. This happens in a limited number of cases
where the customer has a hold or freeze on their credit. The customer will need to call Equifax and Experian to lift the hold, then they can call our customer service line to have us re-run credit.
Conditional Approval. The customer will receive an email requesting
additional documentation, like proof of income or ID. They can upload these items through the secure link provided in the email, or send to
underwriting-sf@joinmosaic.com.
Acceptable Resident Types
Applicant
Non-applicant spouse or partner
Extended family residents
Non-family residents
Verifiable Income Types
Wages/bonuses
Pension/retirement payouts
Dividends
Stipend
Non-wage income (investment properties…etc)
Alimony, child support, or separate maintenance
Borrower Support. For all existing customer's questions and needs. (855) 746-5551.
Partner Support. For all partner questions: 855.746.7849. support@joinmosaic.com.
Welcome Call. Get everything completed while in the home. 855.587.2499.
Underwriting. Supports credit stipulations and decisions. 855.558.6007. underwriting-sf@joinmosaic.com.
601 12th Street, Suite 325
Oakland CA 94607