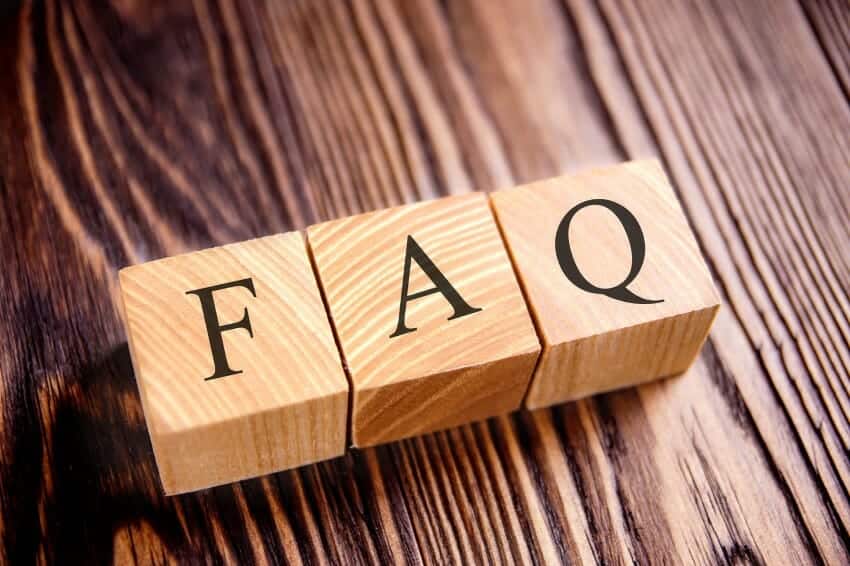 To get your average usage, add up your last 12 months usage and divide by 12.
Formula for Calculating Watts Into Kilowatt-Hours: kWh = (Watts × Hours) ÷ 1,000
Multiply the kW system size by 1,000 and then divide by the wattage of panels being used. So for a 9.25 kW system using 370 watt panels, the formula would be:
kW Solar System Size to Amount of Solar Panels: 9.25 kW × 1,000 ÷ 370 = 25 Panels
1 kWh equals one hour of electricity usage at a rate of 1 kW, and thus the 2 kW appliance would consume 2 kWh in one hour, or 1 kWh in half an hour. The equation is simply kW × time = kWh.
Production estimates for solar panel systems are typically done with the following calculations. For a 10 kW system, multiple the system size (10) by the derate factor of 0.8, then multiply by 5 hours of ideal sunlight per day, then multiply by 365 days per year. This is:
Yearly kWh Production: 10 kW × 0.8 Derate × 5 Hours × 365 Days = 14,600 kWh Production Per Year.
kW to Watts: Watts ÷ 1,000 = kW
To find out the size of a solar system from the amount of kWh needed or produced, do the reverse calculation of kW to kWh above:
Solar System Size: 14,600 kWh ÷ 365 Days ÷ 5 Hours ÷ 0.8 Derate = 10 kW
Formula for Calculating kWH to Watts: Watts = (kWh ÷ Hours) × 1,000
Watts to kW: kW × 1000 = Watts