Remove and Replace System Guarantee™
HERE'S THE BAD NEWS:
After going solar you will need to replace your roof beneath the solar system in the future, which means the solar system needs to be removed from your roof and then replaced after the new roof is installed.
HERE'S THE GOOD NEWS:
We promise you, IN WRITING, that we will remove and replace your solar system
 

FOR FREE

 
one time over the next 25 years! We are the only solar company that does this!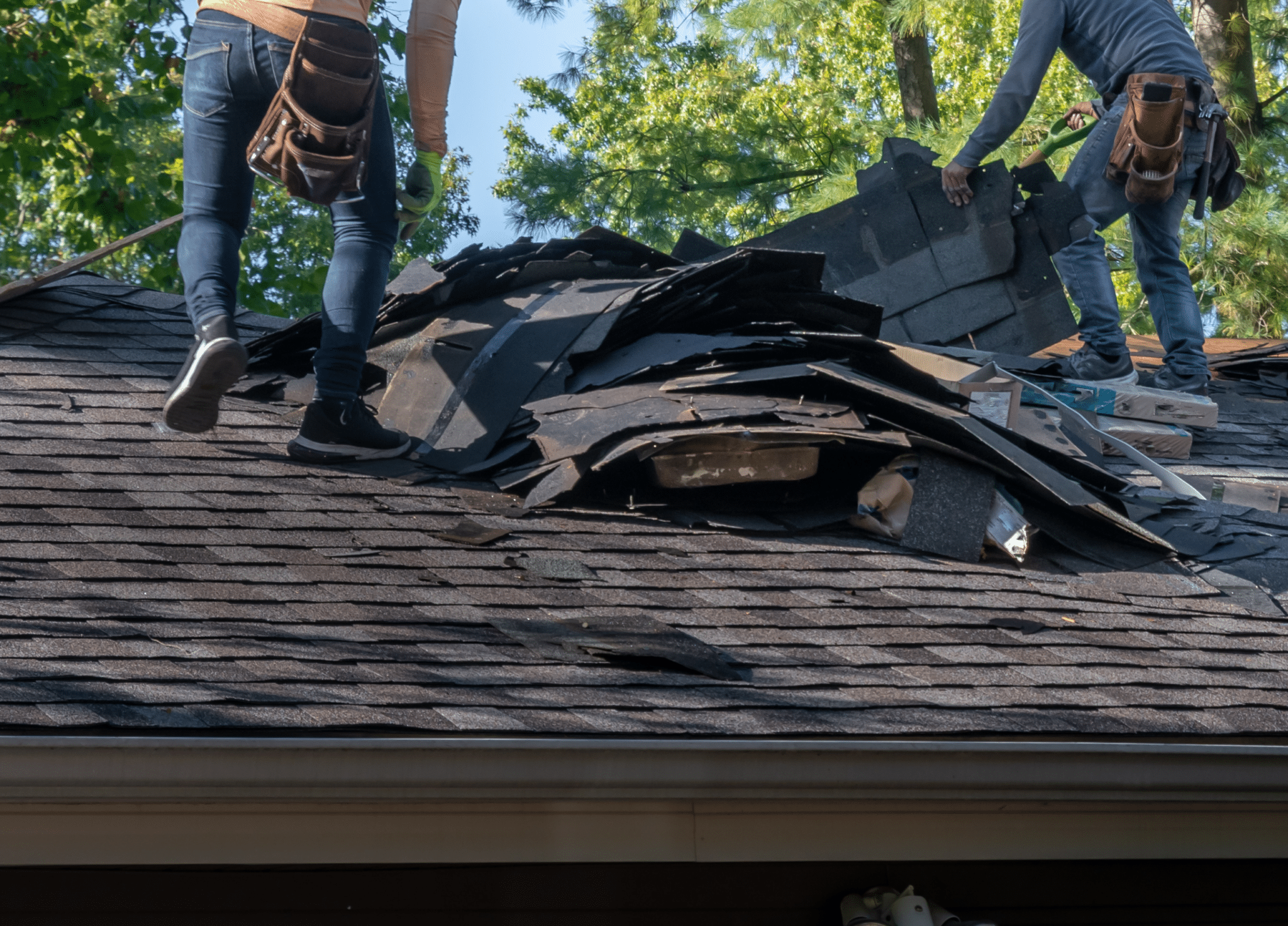 HERE IS HOW THIS BENEFITS YOU FINANCIALLY:
Roofing, especially underlayment, needs to be replaced about every 15 to 25years depending on the material used.
That means that over the life of your solar system you will need to replace your roof AT LEAST ONCE.
Solar companies typically charge around $200 per panel to remove AND to replace the system. That means the job will cost you between

 

$8,000 AND $20,000

 

depending on the size of your solar system!
When you go solar with us, we will remove and replace your solar system

 

FOR FREE, WHICH GIVES YOU A MASSIVE SAVINGS!
No other solar company will give you this because it's such an expensive job to do for free!
We're so confident we can find the right solution for your solar needs we'll come to your home and walk you through all the options at no cost.
Book a Free Home Solar Consultation Now!